Car Insurance Companies – Types, And Its Features
Next Web Blog, 1 year ago
0
3 min

read
383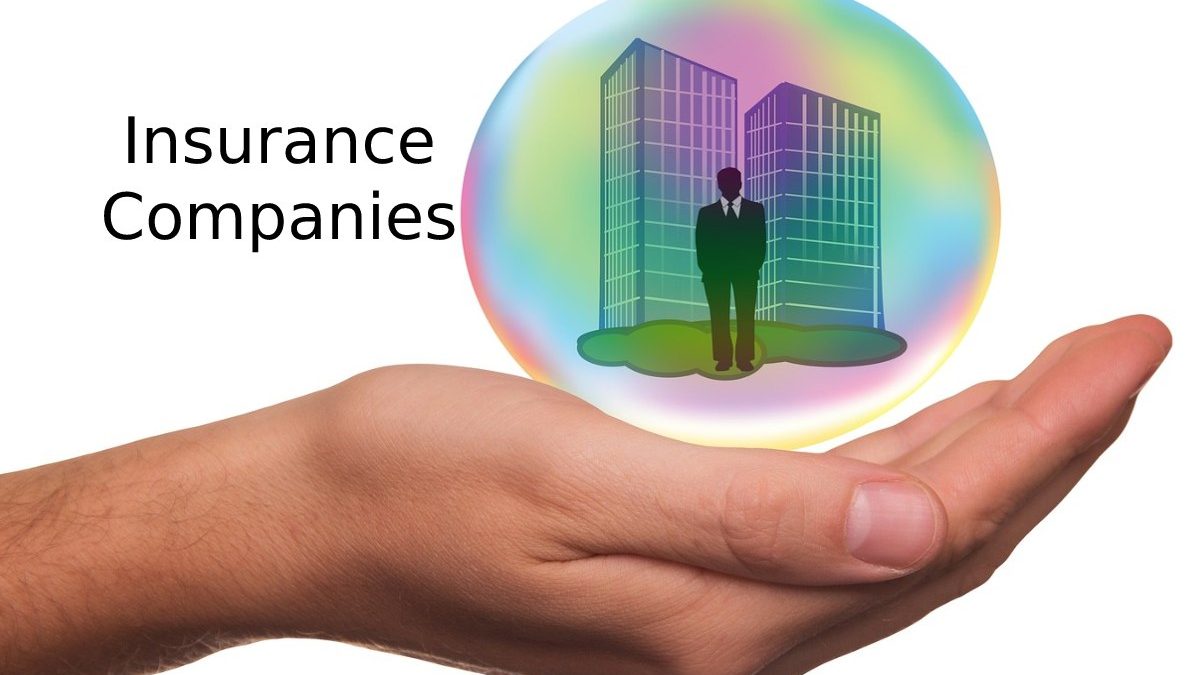 About Car Insurence
Car insurance companies offer you an insurance policy that protects you and your car from various damages and also, risks that can lead to financial loss. Car insurance can also be viewed as a contract between an insurance company and the car owner. Under this contract, car insurance protects you and also, your vehicle from various damages or financial losses that may result from accidents, liability, natural disasters, unnatural disasters, fire, and theft.
The best way to protect your car is to seek a comprehensive car insurance plan from India's best car insurance company for maximum financial protection.
Types Of Car Insurance
Third-Party Car Insurence
Third-party insurance protects you from legal liability for your car's involvement in an accident. Whether it's the death, disability, injury, or significant property damage of another person, your insurer will compensate you. Therefore, you are protected from the financial liability of third parties.
Comprehensive Car Insurence
All though, Comprehensive insurance covers you for damage caused to your car. It can be Dents caused by another vehicle in a traffic accident, the windscreen is broken, or your vehicle being stolen. Aside from damage, the Collision Damage Waiver helps you cover damage/injury caused to third parties. Here are some cases:
traffic accidents
theft
Fire
vandalism
falling objects
Damage to your car caused by animals or wild animals
natural disasters
civil unrest
Own Damage Car Insurence
As the name suggests, Own Damage (OD) insurance helps policyholders stay insured against loss or damage to their vehicles due to incidents such as fire, theft, etc. Annual first-party damage coverage is only extended to customers who already have valid liability insurance or wish to take advantage of both at the same time. In contrast to liability insurance, taking out your damage insurance is optional.
How To Choose The Best Car Insurance
Though if you are unfamiliar with car insurance, don't worry. We're here to simplify the auto insurance plan for you! As mentioned above, it is advisable to select the appropriate car insurance from the best car insurer. To help you with that, here is a list of 5 things to consider when looking for a car insurance company:
Customer Service
The excellence of customer service can tell a lot about the insurance company. Look for existing customers and also, their comments or experiences.
Online Facility
Check if the insurer offers an online claims settlement service. Online mode can save a lot of time, effort and money.
Cashless Garage Option
Permanently look for cashless repair shops near you. Also, check the list of garages on the network to see if your car insurance is covered.
Claims Settlement Rate
It is the percentage of the total number of complaints resolved to the number received. Choose a company with a higher claims settlement rate.
Value-Added Services
Look for passenger options like zero depreciation, roadside assistance key replacement, engine protection cover and more.
Top  Car Insurance Companies
 HDFC ERGO Car Insurance
HDFC ERGO Car Insurance is unique to India's major car insurance companies currently doing insurance business. It is a joint undertaking between HDFC Bank and also, ERGO International. The insurer has over Rs 1.5 crore plus customers. In addition, it has one of the most extensive lists of network repair shops in the country.
Edelweiss Car Insurance
Edelweiss General Insurance Company Limited is part of the Edelweiss Group, an Indian multinational company. It is one of India's leading auto insurance companies that offers a comprehensive auto insurance plan.
Digital Car Insurance
Digit is one of the latest auto insurance companies to enter the auto insurance market in India. As a start-up auto insurance company, it has successfully joined the Unicorn Club of India (valued at over $1 billion). The company offers a wide range of auto and also, health insurance products.
Also Read: The Most Popular Entertainment Apps
Related posts