Definition of SMS – What is it, Meaning and Concept?
Next Web Blog, 2 years ago
5 min

read
524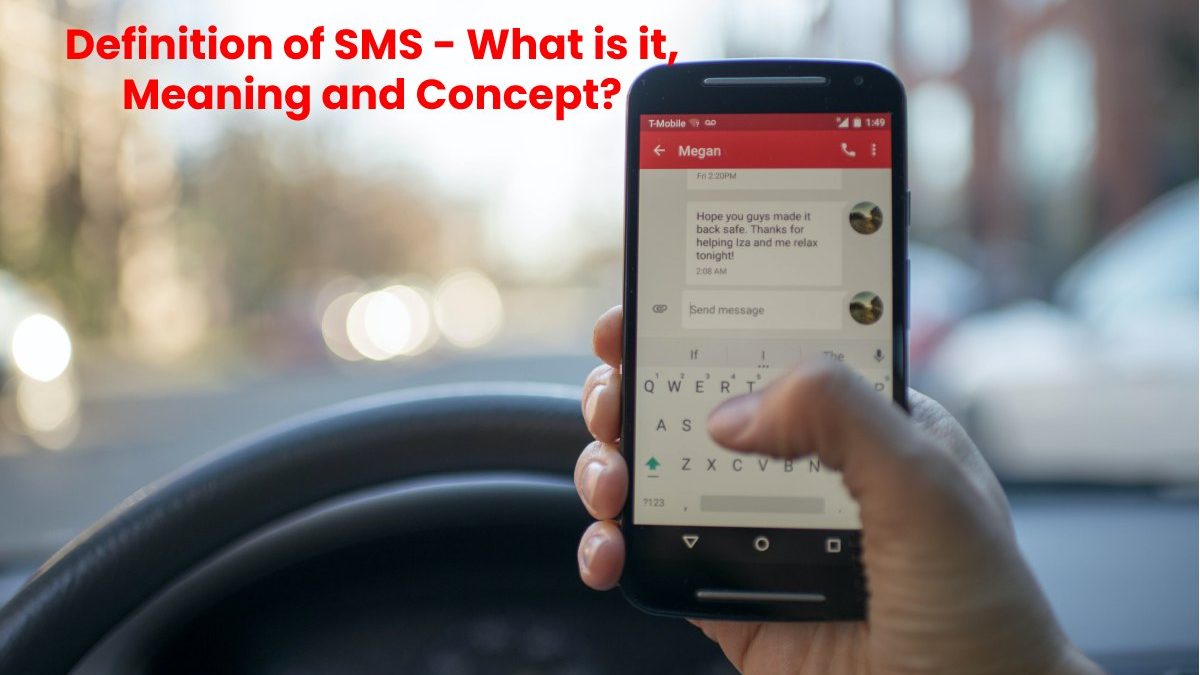 SMS, or text messages, are currently one of the most widespread practices among the new generation, but how does SMS work. We will see below how this technology works and why sometimes it takes some time for the text message to reach its destination.
What do the Acronyms SMS Stand For?
SMS is an acronym for the English word Short Message Service "Short Message Service". This term refers to text messages sent from one mobile phone to another, being a quick way to send someone a short message.
This service allows you to send short messages of 160 to 224 characters, depending on the type of mobile device, including conventional cell phones and smartphones. They can be sent in other ways such as:
From one digital phone to another.
applications within a web browser.
VoIP applications like Skype.
From SMS API as part of a marketing strategy.
instant messaging clients.
Why use Bulk SMS?
Massive SMS messages or Bulk SMS are text messages sent to any phone through a web platform to thousands of cell phones or clients quickly and efficiently.
These shipments are ideal for different areas, whether for loyalty campaigns, notifications, reminders, SMS marketing or other omnichannel strategies to reach and retain more customers. Some of the reasons why they have become widely used in recent years are:
High Penetration
According to a study carried out in Mexico by Common Sense and the USC, 67% of those surveyed said their favorite way to communicate with their friends is through text messages.
Economic Cost
Its cost was cheap since before the digital age concerning calls. Even now, sending SMS over the Internet in a non-commercial way results in zero cost for users and less cost for companies than other traditional channels to reach their consumers such as television or Internet advertising.
Success Rate
Your open rates can be high when considered part of an omnichannel campaign, as SMS is 47% more likely to result in a conversion.
How to Send a Bulk SMS?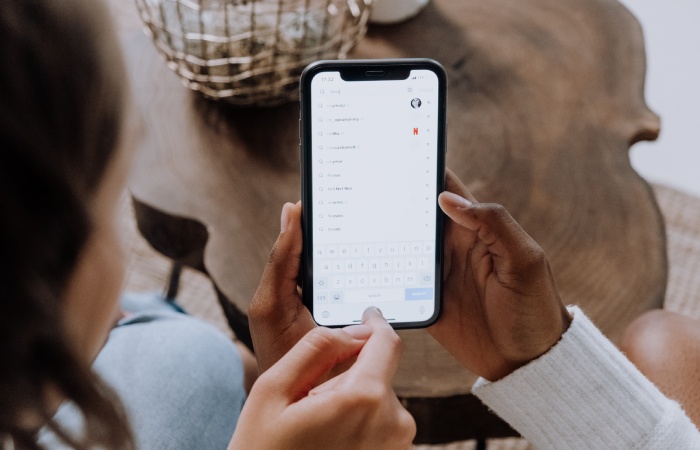 Although it depends on the type of provider and the technology platform available, these are generally the steps you will need to take:
1. Enter the Destination Numbers
The list of telephone numbers is sent or capture for sending text messages. It can be in CSV format, a database, or a CRM or contact list within your company's system.
2. Write the Message
The message is written, or a template is use according to your service provider. Remember that the limit is mark by its type when sending, as some are few or many characters. With the possibility of entering an image or even linking your website, your address or a call to action for them to contact you. .
3. Review and Schedule Schedules
Once the message is written, it is display, and the cost it will have is review. Then, the shipment is schedule according to dates, times and lists.
What Types of SMS Campaigns are There?
One of the strategies to improve communication is knowing the objective and actions for customer retention or loyalty and also encouraging them to purchase a product or service. Two different SMS marketing campaigns will allow you to achieve it.
Outgoing or Outbound
They are made to make users take action or decide about something, to mass communicate something to a list of customers, from the company to the customer. For example, an exclusive sale, a special promotion, reminders about the purchase of a product. Sending information about your account statements, inquiries about balances or pending debts, among others.
Incoming or Inbound
Its main objective is to generate a response for customers. They happen when they contact us, and through SMS, we can quickly deliver the information they need.
Examples of the Use of Bulk SMS
There are many ways and formats when sending bulk SMS messages. Therefore, the choice will depend on the type of business and the campaign you want to implement to achieve your business goals. Next, we will give you some examples in which this service is use.
SMS for Collection
Imagine that you have clients with accounts receivable, but traditional means such as calls, visits or emails do not work. Bulk SMS, RCS, MMS, and WhatsApp messages allow you to automate, create reminders and even chats to create better communication. These services, and through an SMS API that is integrate into your platform, will help you obtain a high recovery in a short time and with adequate budgets.
SMS for Marketing
You must send a promotion of a new product or service. And you want it to reach your entire contact list very quickly. One way to send it is through an SMS message to encourage your customers to activate the discount with a time limit, indicating that they can use it for the next 4 hours.
SMS for Customer Service
Some SMS API formats through RCS allow you to have a conversation with your customers. For example, if you bought a shirt and want to return it through a message, you can communicate and coordinate the exchange of your product.
Conclusion
SMS is a text messaging service element of most telephone, Internet, and mobile trick systems. It uses identical communication protocols that let mobile devices exchange small text messages. An intermediary facility can facilitate a text-to-voice change to  sent to landlines.
Also Read: What is Virtual Machine, How Does it Work?
Related posts