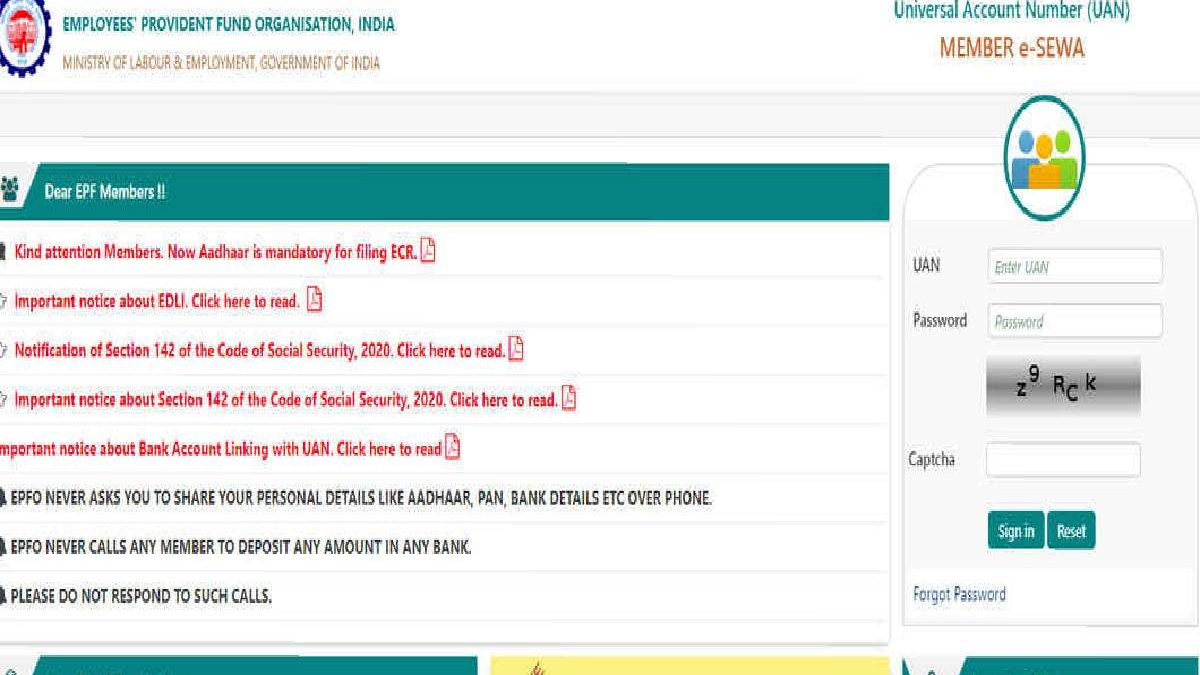 Introduction
How To Find Pf Number – The Employee PF Number can be defined as an account number that the employees use to check the details of their EPF and EPF account balances. Employees' PF Account Numbers are also required during the EPF withdrawal process.
Along with registering and allotting the EPF number to each employee, the employer is also responsible for ensuring timely EPF contributions. Therefore, the employer plays a significant role in the EPF system and must confirm the employees receive their EPF account number.
However, at times, employees might not be aware of their EPFO number or EPF balance check number when they have not kept track of their monthly contributions to the program. However, there are other ways through which the employees can know their EPF number if the employer does not inform them about the same.
What is a PF number?
The PF number is a 22-digit alphanumeric number given to an employee by their employer at the time of EPF account opening. This number denotes the details of the issuing organization, state, employee, and the regional EPF office that oversees the respective EPF account activities.
An example of a PF account number is "MAMUM00641480000001258". Here, the first two letters denote the state in which the EPF office is located, the subsequent three letters denote the region, the following seven digits denote the establishment code, the next three digits indicate the establishment extension, and the last seven digits denote the specific employee's unique PF number.
Why is the EPF account number significant?
Knowing your PF account number is crucial for many reasons. It allows you to get various details about the account, and at the same time, fewer operations are required.
Suppose you have lost or forgotten your UAN number. You can fast get your UAN number with the help of your EPF account numbers.
To draw money from your EPF account, fill out the EPF 15g form; you will always need your EPF account numbers.
If you have changed jobs or are considering doing so, you will want your EPF account number. Without your EPF account numbers, you will never transfer your account from your old member ID to a new one. Know that your EPF account numbers will change depending on where you work, but your UAN number will always be the same.
And if you want to check the details of your EPF account, you will compulsorily need your account number.
How to get your PF number?
You must get it immediately if you're unaware of your PF number. There are many ways of knowing your PF account number: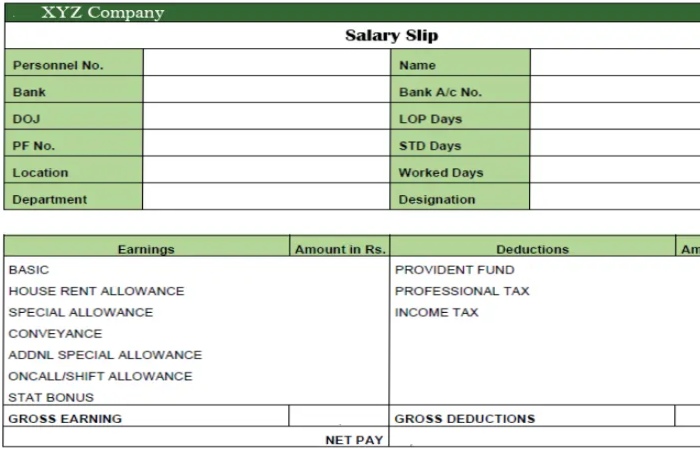 Look at the salary slip
Usually, an employee's PF account number is mentioned on their salary slips. Apart from this, your salary slips may contain other relevant EPF details, including your Universal Account Number (UAN), each month's PF contribution by your employer, etc.
Your monthly salary slips are on your employer's internal login portal. You can also look for your salary slips in your mailbox.
Contact your employer's HR department.
If you don't get a salary slip from your employer or if your salary slip doesn't contain your PF account number, you can contact your company's Human Resources (HR) department. Usually, it is the responsibility of the HR department to manage and maintain the EPF records of all their employees.
Visit the official Employee Provident Fund Organisation (EPFO) Portal
Another easy method of knowing your PF number is by visiting the Member e-SEWA page on the official EPFO portal. Below are the steps to get your PF number through this method:
Step 1 – Go to the official EPFO portal
Step 2 – Place your cursor on the "Services" tab on the top-right corner of your screen and click on the "For Employees" option in the drop-down menu
Step 3 – Select the "Member UAN/Online Services" option in the "Services" section
Step 4 – The UAN member e-SEWA page will open before you. Log in to your account by entering your UAN number, password, and captcha code. If you don't have your Universal Account Number (UAN), you can click on the "Know Your UAN" option in the "Important Links" section on the same page.
Step 5 – Once you log in to your PF account, you can access several EPF services. Click the "View Passbook" option under the "Employee Centric Services" section.
Step 6 – You will have a Time Password (OTP) on your mobile number to validate your request. Once you enter this OTP, you can see your PF account number.
Visit your regional EPFO office.
If none of the above options works, you can directly visit your nearest EPFO office to retrieve your PF number. Just contact the inquiry officer and ask them to provide your PF account number. You may be asked to furnish your KYC documents, including your PAN card, Aadhaar card, employment ID card, etc.
Importance of PF Account Number
Previously, the EPF account number was the most critical aspect of an EPF plan. Employees would not be allowed to borrow funds from their 401(k) or move funds from their former Member ID to their new one until they have an EPF number.
However, with the implementation of the UAN, the UAN now handles most EPF scheme operations. Employees must understand that the EPF Account Number is the primary identifier of the EPF account, while the UAN serves as the secondary identifier.
Conclusion
It's better to know your PF account number as soon as possible. You may find it challenging to do so after you leave your current job. Once you get your PF number, make sure you note it down and save it. This number will be helpful when you need to check your EPF balance, transfer your EPF account to a new employer, or withdraw.
Related posts