What are Human Resources? – Types, Management, and More
Next Web Blog, 1 year ago
0
5 min

read
282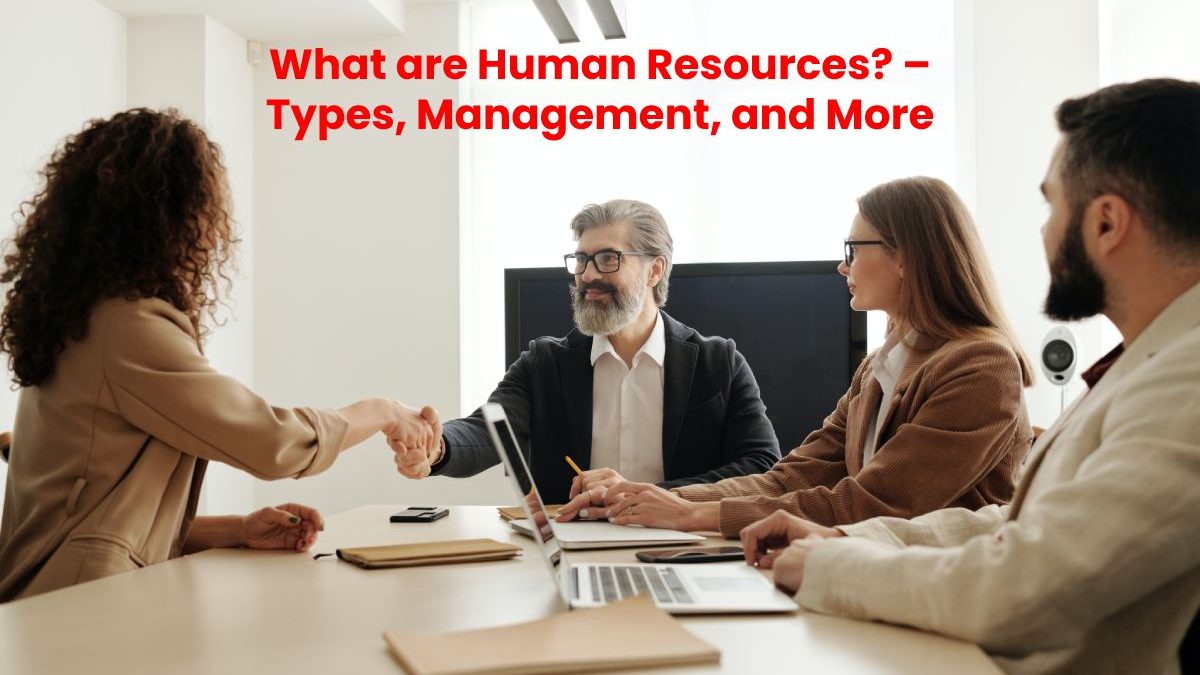 Human Resources is the department of a company that is responsible for finding, selecting, recruiting, and training people who apply for a job and administering the benefits or benefits that are granted to them.
Types of Human Resources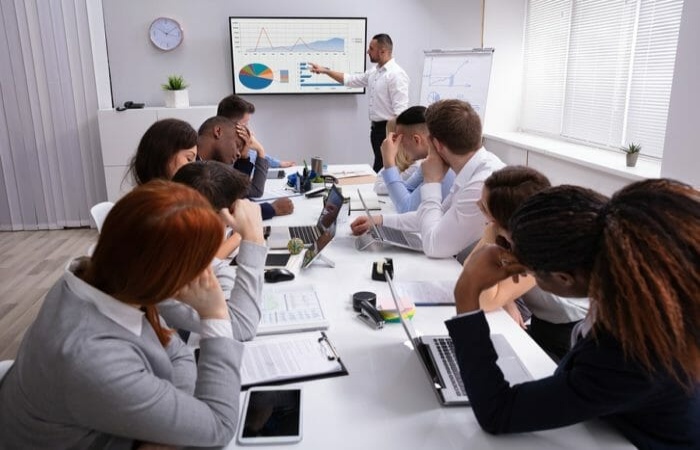 Managing human capital is no easy task. Several activities need to be carried out continuously, from managing contracts and payroll, hiring new staff  and anticipating future needs, improving careers and wages, developing individual and collective skills, managing social relations and possible conflicts etc.
To attack all these issues, different people specialize in a particular activity. Next, we have for you the different types of Human Resources that exist:
Recruitment and Selection
Human resource management jobs include professional recruiters who fill vacancies within an organization to execute internal hiring policies and comply with all regulations set by authorities.
Compensation And Benefits
They make sure that employees are paid correctly and get benefits such as health insurance, life insurance, and disability coverage.
HR professionals in this area may conduct a salary survey, conduct industry earnings data analysis, prepare and distribute compensation reports, and negotiate benefits packages with outside vendors.
Health and Safety
Health and safety professionals work to prevent workplace accidents and illnesses. Therefore they offer programs and ensure compliance with workplace safety standards.
Employee Relations
Employee relations workers prevent and resolve problems related to employee performance. They work to maintain positive employer-employee relationships to prevent lower morale and lower productivity.
Training and Development
Training and development professionals assess an organization's training needs, provide training to employees, and also evaluate the results of completed training programs.
These experts may also conduct direction programs for new employees. Training professionals make sure employees complete the training.
Risk Management
Risk management is a business method used to reduce organizational risk. Therefore in Human Resources, risk management contains analyzing each area and recognizing the potential for harm.
Managers and Directors
Managers can liaise between employees and management, participate in company strategy sessions, and recommend new hiring and compensation policies.
Human Resources Management
The objective of Human Resources management is that the company has the most suitable and qualified personnel. They are well paid, seek the most significant number of benefits and establish the functions so that each member of the company does their best work in fulfilment of the objectives of the organization.
To carry out good human resource management, it is also necessary to have extensive knowledge of the industry in which one works and the leadership capacity of the personnel in charge.
Characteristics of the Human Resources Department
When thinking about the Human Resources area of ​​an organization, you may imagine its qualities, characteristics, and abilities. These are the most representative.
Knowledge
The department must have a fundamental base in many functions of Human Resources. In addition, they must know how to deal with the challenges that arise every day within the organization; whether it is something simple or complex, they must be able to solve any type of problem.
Communication
Human Resources staff must have good communication skills. They can listen and deal with people in a friendly and professional way so that people can relate easily. We share some tips to improve communication with employees.
Discipline
Human Resources employees must be able to manage their time to complete their tasks. Usually, he will have to deal with sudden problems that require immediate attention and stop his daily activities for the time being, but he must be able to pick them up and catch up.
Confidentiality
It is one of the essential characteristics of a Human Resources employee. Staff will only share their issues with someone they feel is doing the right thing and also cares about them. In addition, it can keep confidential information and will not share it with anyone else.
Objective
The following characteristic of a Human Resources employee is their ability to remain impartial when there is a workplace incident, leave their opinion behind and base themselves on the facts
Mentoring
The last characteristic of a Human Resources professional is their ability to mentor employees, to keep them updated and aware of the skills necessary to improve their job performance
Functions of a Human Resources Department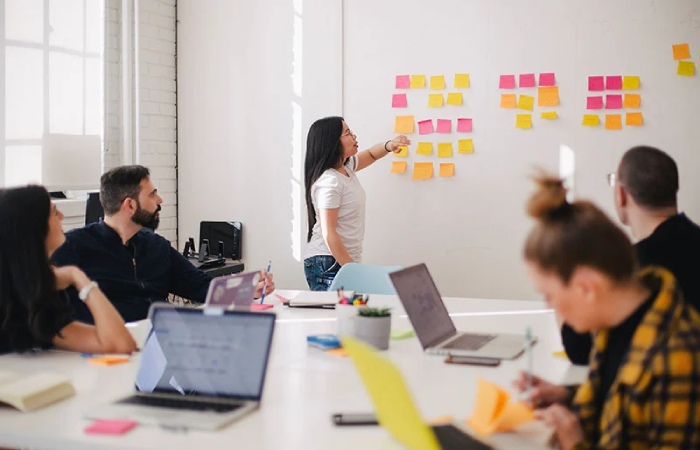 To make the process of a company's HR department more efficient, it is necessary to create a structure and also have the ability to satisfy employees. To do this, several activities must be agreed including:
Recruitment of Personnel
One of the Human Resources department activities consists of recruiting professionals to fill the vacancies available in the organization.
Manage and Make Effective Use of Staff
This is so that each employee performs the role that makes the company grow. The Human Resources area is in charge of recruiting workers, or sometimes they hire companies to carry out this critical selection process.
Encourage Innovation, Creativity and Flexibility
This is also necessary to improve competitiveness. It includes the insertion of new technologies, training and communication with employees.
Take Care of the Safety and Health of Workers in the Workplace
Within the functions of a company's Human Resources department are also those related to compliance with laws that benefit workers in terms of health and safety; this implies compliance with laws or regulations, depending on each country.
Conclusion
Human resources is a unit within corporations in which everything connected to the people who work in it is managed. It would include recruitment, selection, hiring, onboarding, training, promotion, payroll, and termination.
Also Read: What is Accounting Software? – Uses, Advantages, and Types
Related posts