What is the Customer Service Department? – Objectives, and Functions
Next Web Blog, 2 years ago
4 min

read
1192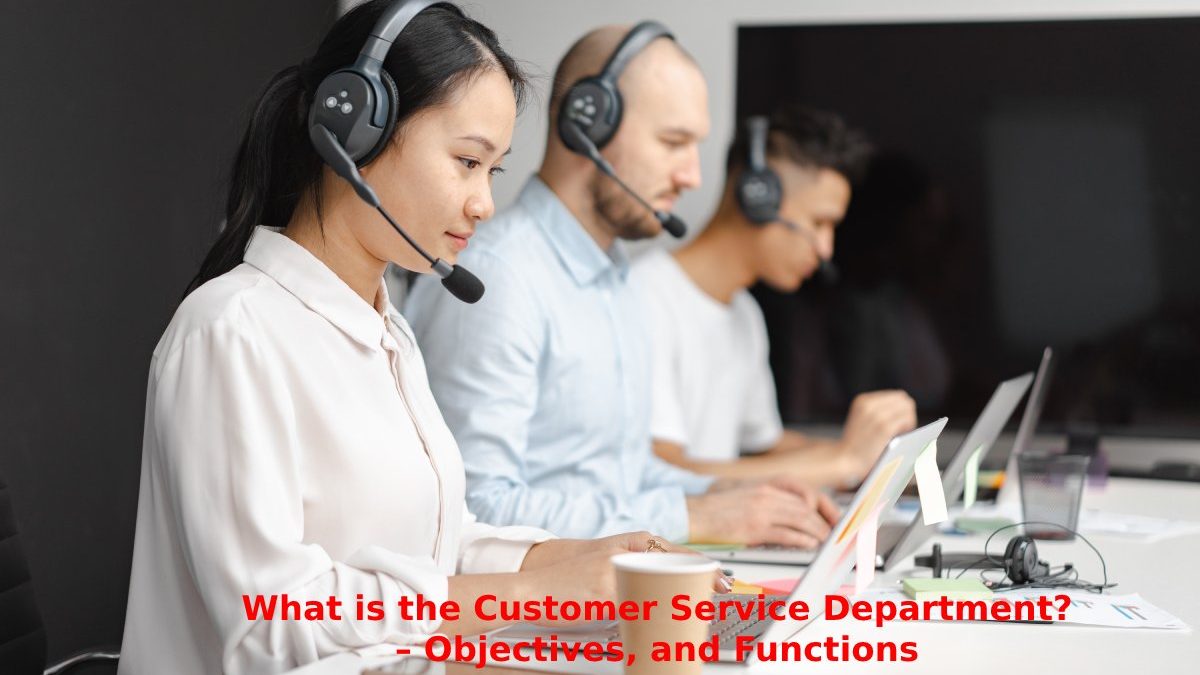 The customer service department is the area of ​​any company, regardless of its size, responsible for following up on current customers or leads (before, during or after their purchases), to answer questions, carry out processes (such as purchases , shipments, returns) and create a lasting relationship based on satisfaction.
Objectives of the Customer Service Department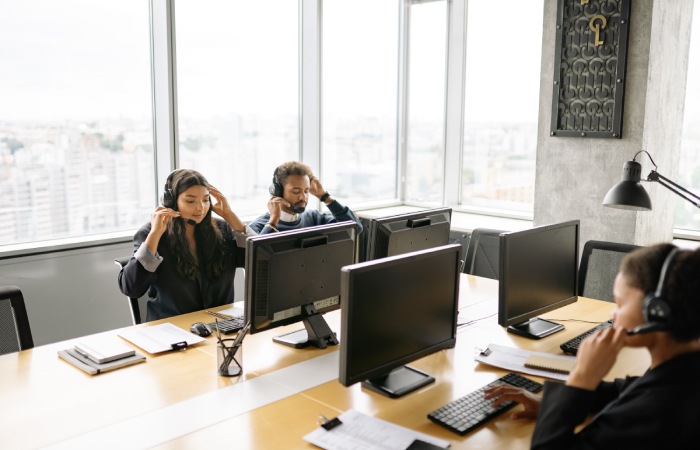 Increase Customer Satisfaction
One of the main objectives of this department is to ensure that customers perceive that their purchase was worth it. Although there are situations that cannot be remedy, such as a product being lost by the carrier or an offer being sold out, this area will seek to find reasonable (and perhaps attractive) alternatives for consumers.
Reduce or Control Costs
Ideally, people's concerns are address here in the fastest and most economically efficient way. That is, you don't have to spend a lot of time or money helping customers. This does not mean that the company does not provide solutions to problems, but rather that it always finds the easiest path, both for people and for the business.
The later a solution takes, the more resources will have to be invested in follow-up, and the dissatisfaction of the person served may increase, which could lead to the loss of the client and the business carried out.
Build Customer Loyalty
If customer service is done correctly, it can help increase customer life and even build brand loyalty. Thanks to the strategies of this department, frequent buyers are reward. Those who did not complete their purchase or those who walk away from the business are sought.
This is even more relevant when we consider that 82% of businesses consider that retaining customers is more profitable  than acquiring new ones.
Meet the Customers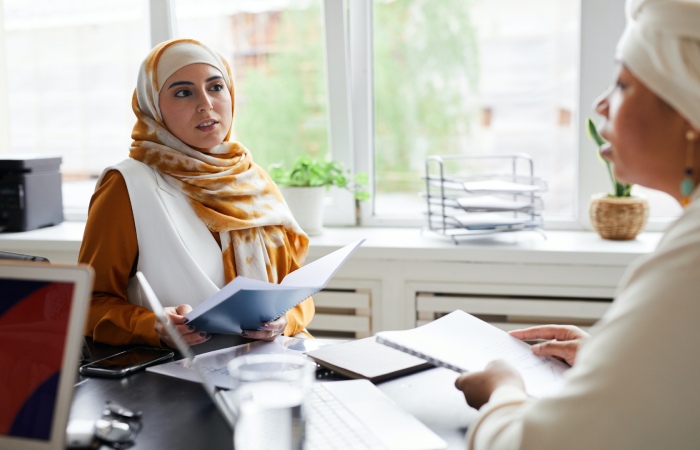 Beyond knowing their names or ages, the customer service department recognizes their needs, problems and concerns. He has a deep understanding of the challenges they face and what they seek to gain from the brand, even beyond their expectations. Because you work closely with marketing and sales, you have key data to support your analytics. That is why it helps to resolve situations smoothly and proposes actions that reward customers or attract more leads.
Give a Good Image to the Company or Business
As a consequence, the company acquires a good reputation with its customers. Who have already verified that there is a genuine interest in giving them positive experiences in each of the stages of the customer journey. The good taste in your mouth that you leave in your clients will translate into recommendations to their contacts  and in them coming back to you to cover their needs or desires.
Main Functions of the Customer Service Department
Serve the Customer During their Customer Journey
Regardless of whether it is a lead or a frequent customer. The service department will monitor the people who have contact with the company at any time during their customer journey. Therefore, you know what information to give and how to deal promptly with any questions that arise. He also knows how to ask the right questions to learn more about the query he is dealing with.
Increase sales
The same thing happens when it comes to sales. While it's not your job to get marketing-qualified leads to convert sales. You're responsible for helping a prospect decide to purchase a product or service, upgrade, or repurchase.
The same thing happens when you have to solve a problem with a process (for example, delay in the delivery of a shipment, problems with the online store, lack of knowledge in the use of a shopping app, etc.). It is up to the customer service representatives whether the solution allows them to keep or lose a customer .
Create a Bridge with the Right Department
The customer service area, which receives the most interactions between the company and consumers. That knows best if it is necessary to channel a person to another department that resolves the situation quickly . And you need to do it efficiently so customers don't have to be refer to multiple lines. And don't have to repeat their queries every time they reach another area. That is why it is essential to ask the pertinent questions so that the solution does not take longer than it should.
Troubleshoot
Whether it is delegating an issue to the appropriate area or providing the ideal solution for the case. It deals with, the department must be competent to monitor processes, make decisions and inform people about the status of their issue .
Thanks to the information management, which it also shares with the rest of the departments to be coordinated, it eliminates the obstacles that can create friction in a procedure and cause more inconvenience than already existed.
Collect and Analyze Data
This is a valuable feature, because the customer service department receives information. That is not always possible to collect once a person makes a purchase.
Also Read: What is Accounting Software? – Uses, Advantages, and Types
Related posts