What is Reputation –  How is Reputation Managed in Organizations?
Next Web Blog, 2 years ago
5 min

read
453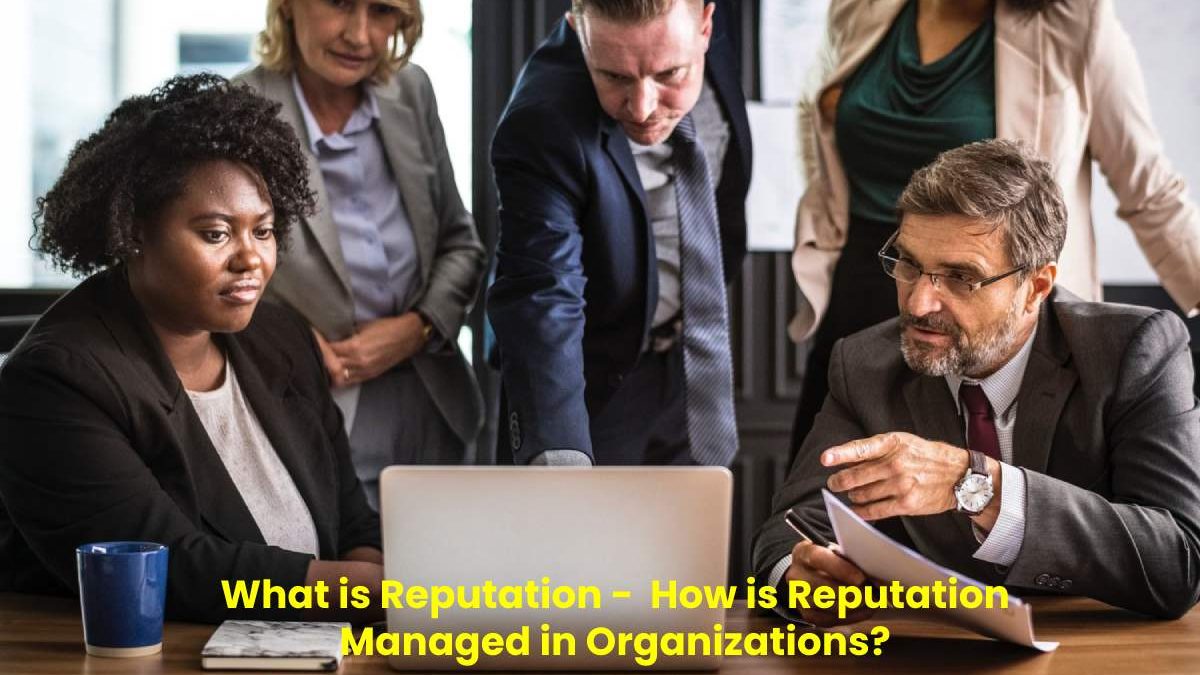 A reputation is derived from the more or less healthy relationship it has with at least seven types of public, customers, investors, employees, competitors, the local community, the government and the public in the broadest sense.
Therefore to define this term, researched by many authors and academics, we will focus on Charles J. Fombrun, professor at New York University, and Cees BM Van Riel, professor at Erasmus University, both founders of the Reputation Institute, from the USA (1997), who are widely consulted on issues related to corporate reputation.
What Makes a Good Reputation?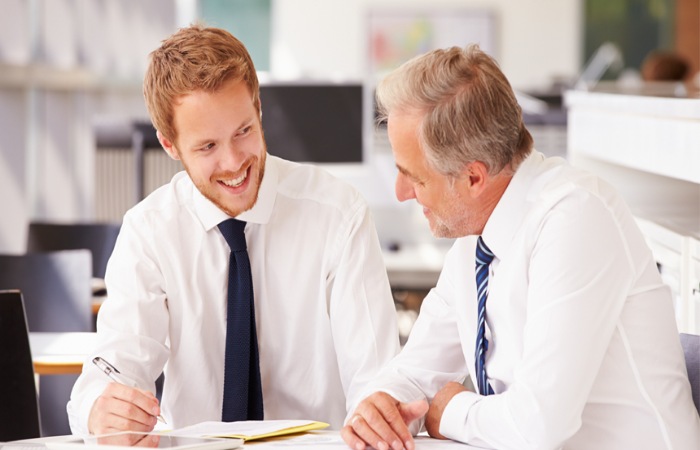 Companies must consider all their audiences; they must not neglect any of them. For this reason, internal and external audiences are essential employees, investors, suppliers, customers and the community in general.
According to Forburn, a good reputation is built with these actors. Therefore a reputation requires credibility, reliability and security, integrity, and responsibility. And each of these values ​​is constructed by the different interest groups, as explained in the following image presented by the author.
Reputation Beyond Preaching
Professor Van Riel, in different conferences, explains that a reputation is an evaluation tool of quality management and that it values ​​everything that the company does. "If we want to change our reputation, we have to change what we do, not what we say, that is, we have to lead by example, providing relevant products to society".
Likewise, it ensures that reputation management only matters if statements are made in public debates relevant to society. These statements must include what the company is doing to create a better world.
The Following Factors are Those that Society Values ​​and Processes, Resulting in Support
Product and Services
Innovation
Workspace
Governance
Citizenship
Leadership
Performance
These Aspects Help the Public to Love a Company, Which Ultimately Translates into:
Recommendations
Be crisis-proof
Verbal support
Investments
Job
Shopping
Risk to Reputation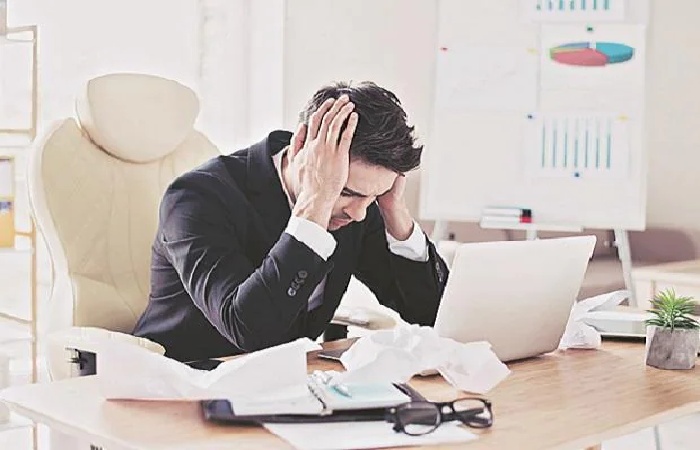 Reputational risks threaten a company's image or prestige, affecting the brand identity, revenue or asset growth, and even operations. This Risk can originate from an error or the sum of many failures or fraud, but it can also appear suddenly for an internal or external reason.
Reputational Risk is a value companies must manage to defend their positioning, consolidation and commercial expansion. It's so important that a study by the Global Risk Management Survey says that reputational risk management is among the top 10 concerns of company directors and managers in the world.
For reputational risk management, companies must:
1. Identify Risks
The company must analyze internal and external information to put on the table the possible risks that may affect the corporate image. Once they are identified, an inventory of them should be made, and each one described to know their characteristics and possible consequences.
For example, fraud, errors in quality control, bad decisions or even a fire or a collapse in the company's structure. If the organization is aware, it is easier to prevent, manage and think of immediate responses or solutions.
2. Measure Risk
After identifying the possible risks and making an inventory of them, what follows is to measure the impact that threat could cause and how likely it is to occur. Those that represent high consequences, such as the stability of the company or the loss of prestige that compromises the continuity of the company, should be prioritized.
The degree of probability, impact and occurrence of each Risk must be analyze with indicators (high, medium or low).
3. Manage Risk
The company must draw up a crisis plan, activate or reinforce the Ethics Committee and periodically carry out an internal audit to avoid fraud or errors. The company must manage the Risk to mitigate it when it cannot be avoided; prepare the company to give immediate responses, or design a plan to prevent events that affect the corporate image.
With a technological solution like Pirani Riskiest Suite in your company, you can efficiently manage the reputational risks to which you are exposed. With Pirani, you can identify this type of Risk, measure it and control it.
Keys to Face A Reputational Crisis
To overcome a reputational crisis, keep these four keys in mind that will help you not lose credibility and also continue to be a benchmark for consumers, investors and suppliers.
Have a Crisis Plan
If the team has an inventory, it has drawn up a crisis plan, which will help it have a quick and correct reaction when responding to public opinion. For this, it is necessary to designate a working group that acts best during the crisis to centralize the information so that there are no contradictions or inconsistencies in the messages.
Therefore this crisis plan is key to defining a strategy, assessing the process step by step, and delegating who will lead each stage. Defining roles and also responsibilities facilitates agility.
Be Transparent in the Message
Uniformity of the message gives credibility; it is necessary to assign spokespersons before the media, establish a particular position, and agree on addressing the public. And above all, be transparent with the provided information; the company must not detour, evade questions, hide or distort information.
The truth is critical; if the public finds out about distortion or manipulation of information, the crisis will be more significant and the loss of credibility greater. Showing your face and accepting the error helps the public not lose credibility.
Monitor the Media
The team must carefully monitor the information published by the print, radio, television and also digital media about the news. The crisis facing the company to respond to their criticisms and questions quickly and strategically clarify any precision or misinformation.
The media can be an ally because it is a space to accept the error, clarify things and respond to different audiences. It prevents the crisis from getting more significant.
Listen to the Public
Companies must face the crisis before the media and know-how to listen to their audiences, both their employees and consumers, investors, suppliers, and the community in general. They will be giving their opinion on the subject.
Conclusion
The reputation of a company or brand can be positive or negative. That is stakeholders' opinion of the company, product or brand. All organizations seek a good reputation through satisfied customers who will act as prescribers of their products or services.
Related posts