How to Get Free Fire v Badge Code
Next Web Blog, 2 months ago
5 min

read
92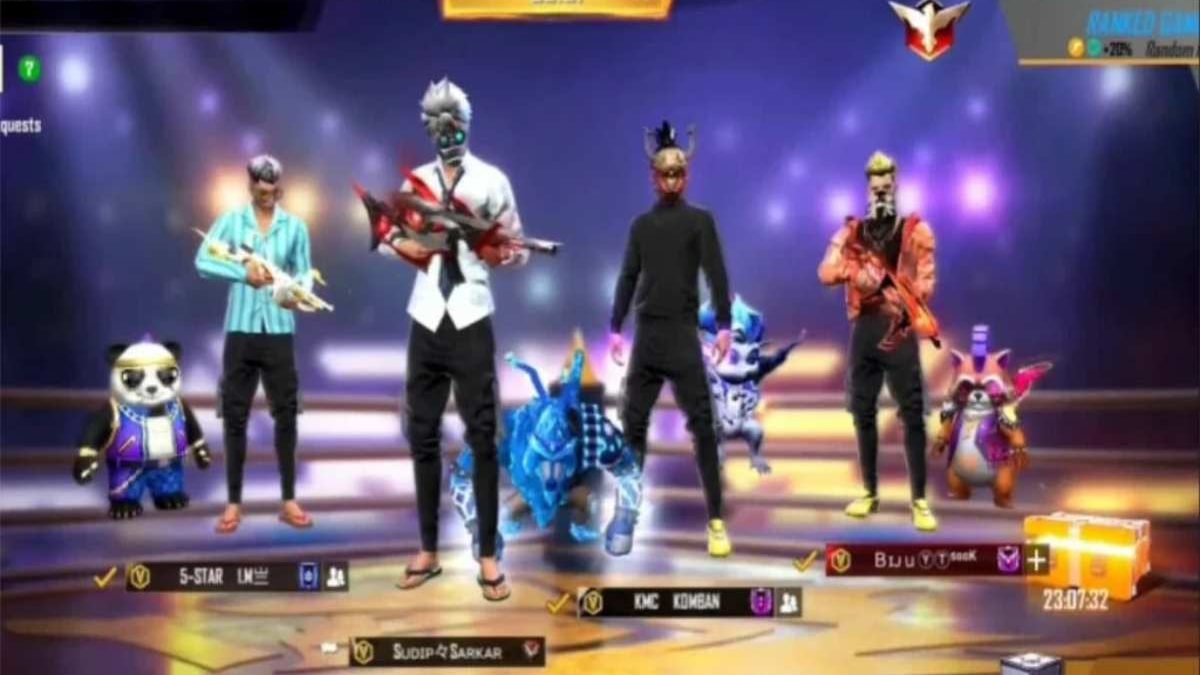 Introduction
Free Fire is one of the most significant battlefield games, with millions of active players worldwide. It provides the best gaming experience with all its features. It also gives players the V badge. If you want to know about the Free Fire v badge code, keep reading the post. I will share the code.
Freefire also offers various events regularly. You can earn rewards by completing them. If you play Freefire, I assume you know all this. But what is a V badge, and how to get it? We will find out in this post.
What is Free Fire V Badge?
Freefire gives this V badge to some famous personalities. You can call it a certified badge. Show how important you are to other players. Players who promote Freefire can get these badges for free as part of the Freefire Partner Program.
You can earn this badge if you promote Free Fire in YouTube videos. Players who own this badge get free diamonds and even items, and Freefire also invites you to various tournaments and events.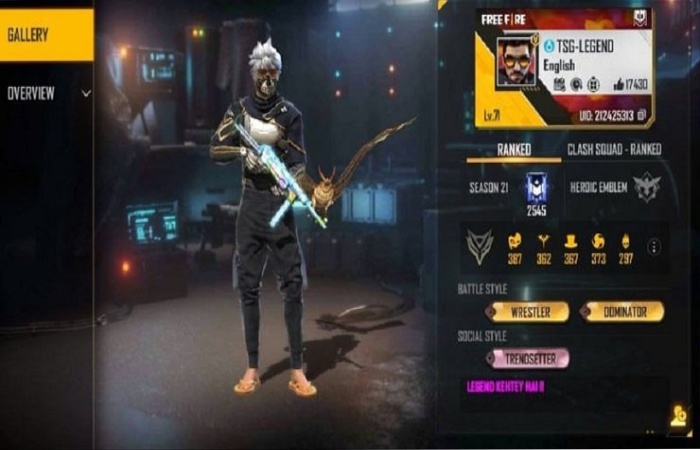 How do you get the V badge in Free Fire?
According to Garena, the V badge in Free Fire is only given to players who have joined partner programs or content creators participating in Garena LAN events and other major tournaments.
It means that the V badge cannot be obtained quickly – you must work hard to build your gaming audience first and meet all the requirements specified by the Garena Free Fire partner program.
And let me tell you, even if you qualify in all the conditions, and there is no guarantee that you will get the free Fire V Badge. Garena's V badge is limited, so when you apply for the Free Fire Partner Program, the team first verifies the authenticity of the details you provide. They can check on your audience, how engaging your audience is, how much content you post daily, and many more points that prove your authenticity.
Garena's free fire partner program has published some requirements to be eligible for the free fire V badge. To get the V badge in Free Fire, the player must consider all these points:
The player must have a YouTube channel with at least 10,000 subscribers.
The player's YouTube channel must have 3,00,000 channel views.
80% of content/videos must be based on free Fire in the last 30 days
The content creator must be consistent in creating content not only on Youtube but on all available social media platforms
The contents should be Non-offensive, clean, and engaging
Players must have professionalism, a willingness to work hard, a passion for gaming, and a desire to succeed together.
What benefits will you get when you have a V badge?
Free Fire V badge codes are a status symbol in online gaming. They show that you have reached a certain level of skill and experience and are respected by other gamers. There are many benefits to having a Fire V badge.
Channels with 5,00,000 subscribers published 95% Free Fire-based content will be provided with financial compensation.
You will get many In-game rewards, custom room cards, and diamonds regularly.
You will get access to all the content before making it available to general players.
Official feature in all Free Fire social media platforms, including Facebook, Twitter, Instagram, etc
You will get access to official observer free fire client
The game will provide attractive in-game items so that you can share them with your fans as a giveaway or gift.
You can directly contact or get access to reach the free fire team
You will receive special Invites to esports events and all related tournaments
And lastly, you will get exclusive merchandise.
Players can fill out an application partners form if they meet all these requirements.
V badge free fire link
So many v badge free fire links are available on the internet, but they are unsafe to use as they can edit your in-game files, leading to your account ban. So, please don't use them. The legit methods that can provide you with the V badge are already mentioned above, so you use them and stay away from fake viral links of the V badge code.
How to Set a V Badge In your Free Fire Account?
Now we know the ability to get a free Fire V badge. Let's see how to set a V badge on your Freefire account.
Open Free Fire.
Tick on your profile in the upper left corner.
You will see a pencil icon next to your name. Click on it.
Then paste the v badge code [b][c][ffd319]V[i][FF0000]
After that, click OK and then click your profile icon.
You will see a V badge icon on your profile.
Conclusion
V badge is famous in Free Fire due to trending content creators using it since October. Due to its popularity, every average player wants to obtain it on their Free Fire profile.
In this article, we discussed the free fire v badge. We had told you about the v badge and mentioned the codes of the v badge. We have given you a complete step-by-step process if you don't know how to add that code. Following that process, you can easily add a v badge to your account.
Related posts