What is Online Store?- Characteristics and Advantages
Next Web Blog, 1 year ago
0
6 min

read
607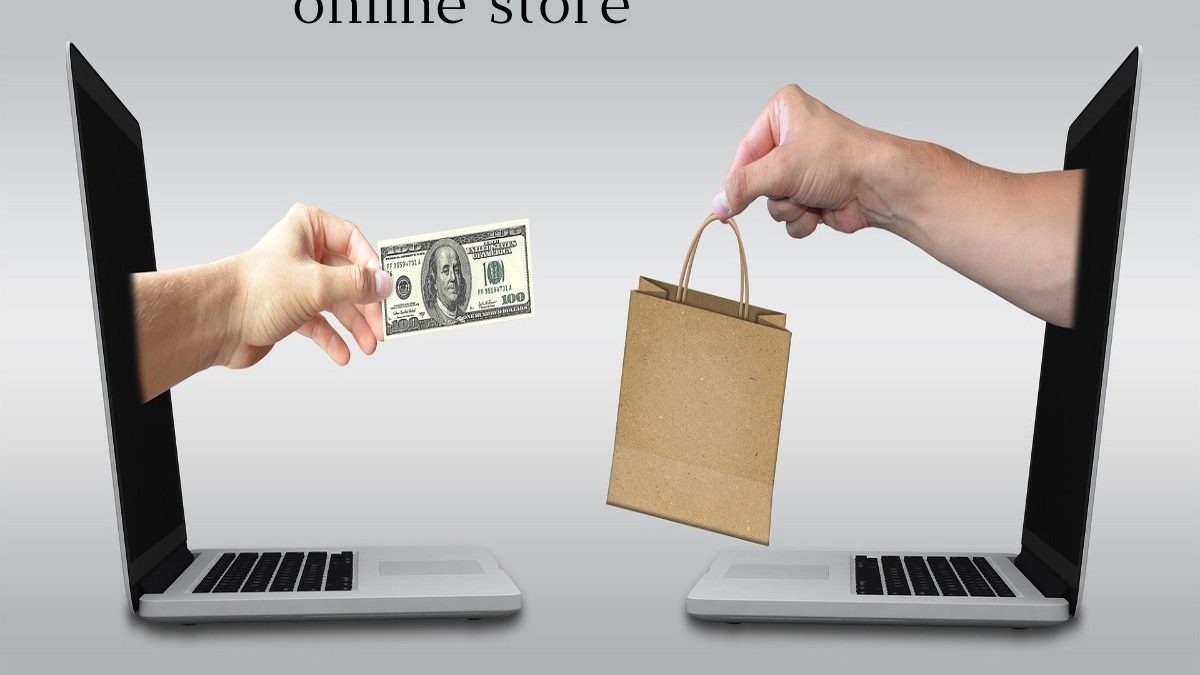 Online Store
An online store is a website designed to sell products or offer services through electronic commerce  One of its main benefits is that this Internet space allows vendors to display their merchandise 24 hours a day, seven days a week, and from anywhere.
Elements and Characteristics of an Online Store
For a virtual store to meet the proposed objectives and be helpful, it must have the following factors
Venue/Location
Unlike physical stores, it is not necessary to rent a place but to have a website with a good platform that adapts to our needs and clients' needs.
In addition, this store can be located within its domain on the Internet, or it can be used on a shared platform in some "virtual shopping center."
That is why countries with competitive advantages such as Mexico and Colombia have been highlighted because the virtual stores of companies in their territories can sell to the entire Latin American market through the web.
Store Design
The virtual store must be consistent with the image that we want to present of our business, so the colors and graphics of the page must be taken into account. In addition, it is necessary that this:
be responsive
provide an attractive design
be easy and intuitive to navigate
offer adequate UX in the UI
have the ability to filter data
have the contact information and social networks
Product Description
Before deciding to buy a product, many clients need to contact it.
However, this is not possible in virtual stores, so buyers must clarify all their doubts and concerns regarding this and thus have enough security to purchase it.
To increase the potential buyer's confidence, when deciding to include an item in the virtual store, it is necessary to do so in a "friendly" and straightforward way.
That is, you should be given a detailed description of each product or service that is offered. It is also essential that you add your attributes, various photographs, characteristics, and qualities.
Service Support
If the necessary information is not given to the potential buyer or has any concerns, just like in a physical store, he will look for someone to help him clarify it, and if there is no one to do so, he will leave. For this cause, it is essential to add a section to assist the customer in their purchase process and thus avoid that due to uncertainty, they do not carry out the operation.
Shopping Cart
The software allows the customer to save the products they want; it also calculates the final amount and allows the products to be returned to the "shelf."A good and attractive shopping cart makes sales happen quickly and safely.
Payment Methods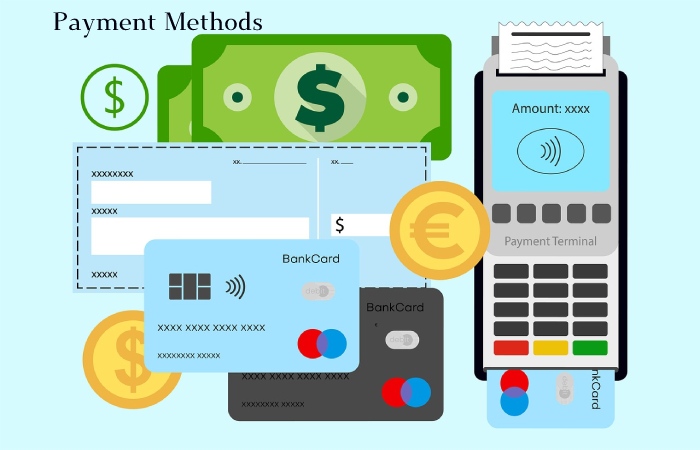 Secure forms of payment must be provided. In addition, the security and confidentiality policies of customer data must be available to everyone at any time.
Rating and Comments
Currently, customers trust the opinion of other buyers more than that of the seller, so to increase trust, add a section for comments, complaints, frequent questions, and a rating scale from 0 to 5.
How to Create an Online Store?
If you have already chosen the market segment or niche, have done a study, know the project's viability, and have already created a business model. You have your buyer persona; it is time to build your virtual store.
For that, you must follow the following steps:
1. Choose the Name or Domain of your Online Store
First, you need to choose a name and web domain that is easy to remember and write.
2. Choose A Hosting Company
Web Hosting will be one of the few investments you will have to make to create your online store. Look for a company that ensures web speed and infrastructure, as well as security for you and your customers. Or, if your option is to install your virtual store in a "web mall," you must choose a web directory.
3. Define Your Model
There are different ways to manage inventory:
One of them is through Dropshipping, which in a nutshell, is that your company is only a means of purchase, and the supplier is the one in charge of storing and delivering the products to the buyer on behalf of your company.
Another is that the supplier stocks you with the merchandise, and you take care of the delivery of the product to the customer.
4. Create Inventory and Enter your Products
Separate your products by categories and sections and add photos and valuable and necessary information about each product. Try that the photographs are genuine, preferably yours, and not taken from the Internet gallery.
5. Includes a Shopping Cart
The shopping cart is one of the main features of a virtual store, so make sure yours assists your customers in their virtual tour.
6. Choose Different Payment Method
As we mentioned before, it is necessary that these are secure and that your online store offers several payment methods. Add different modalities such as credit cards, debit cards, bank deposits, cash on delivery, and rely on Mercado Pago or PayPal services.
7. Define the Deliverables
Set in which areas, regions, or countries you will make deliveries and how long it will take to reach the consumer's address. Keep in mind that you must promptly deliver the products in a virtual store.
8. PROMOTE YOUR VIRTUAL STORE
Your brand stands out through Digital Marketing strategies even before you finish your online store. Keep in mind that if you do not make yourself known, it will be useless to have incredible products at the best prices. So use your social networks, website, and everything you need to scale.
9. Create a Corporate Blog
With small reviews in the virtual store, it is almost impossible to provide valuable content about our products, so to increase the value of your business, use content marketing that will not only allow you to explain better what you offer but also:
you will be able to talk about your brand
give relevant information to your clients in your sector and everything that surrounds it
connect with your website visitors
you will improve SEO positioning
among many other things
10. Manage and Supervise
Everything is already underway; however, you need to monitor and analyze the information of your online store to determine if it is meeting its objectives.
Advantages of an Online Over a Physical Store
The expenses for a virtual store are lower than those of a physical store since you do not need to rent a place, have products in a warehouse, or even have several employees.
You can manage your business from home.
It is possible to have the store "open" 365 days a year.
Selling in a global market is within the possibilities. On the Internet, everything is just a couple of clicks away, so anyone anywhere in the world can enter your online store and buy.
It is easier, faster, and more comfortable to buy online.
You will have higher profits compared to the low investment.
Conclusion
Online shopping is a form of electronic commerce that allows consumers to directly buy goods or services from a seller over the Internet using a web browser or a mobile app
Also Read: What Is Voice Of The Customer (VOC)? – Business Landscape, And More
Related posts