Cred Customer Care Number
Next Web Blog, 2 months ago
4 min

read
95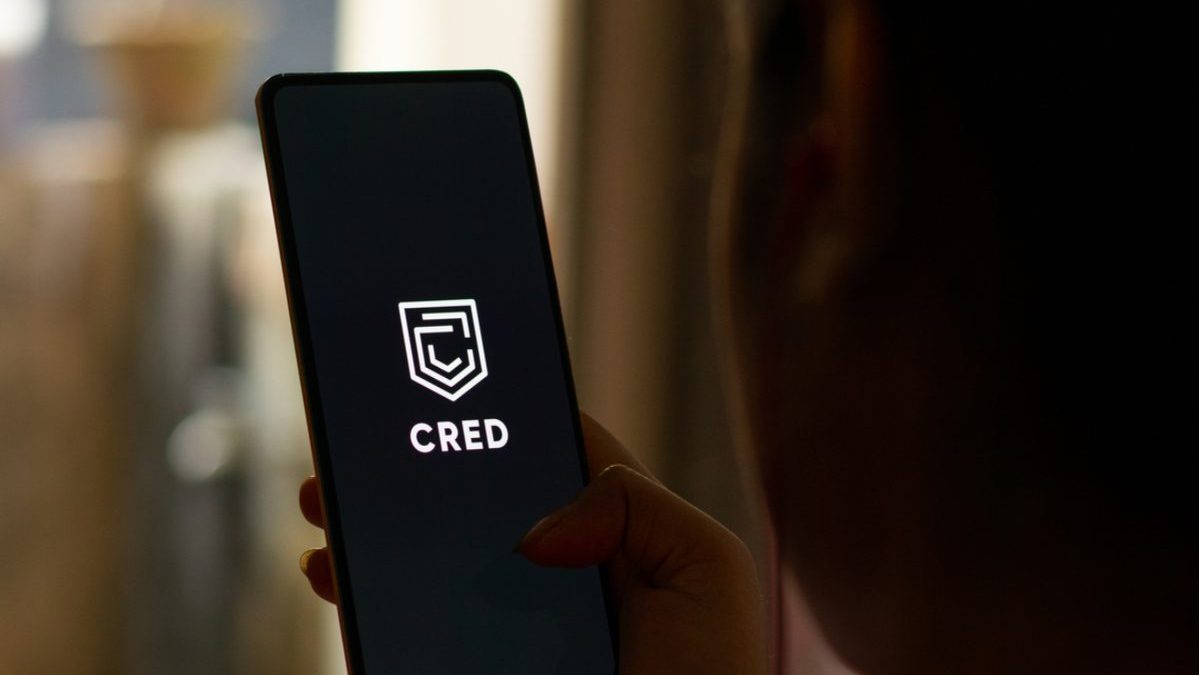 Introduction
CRED has no phone numbers, however, you can contact customer support via in-app chat or email.  Customer support is just a click away to help you at every stage. Cred App Customer Care Helpline Number. GetHuman8032695's customer service issue with GEICO from December 2022
Kunal Shah, the founder of Freecharge, founds the CRED App. Freecharge was later sold to SnapDeal at $400 million. This Bengaluru-based app, with a team of around 60 people, has already raised millions.
To date, it is the only app that lets you earn reward points for paying your credit card bills. Although Paytm also gives reward points for paying your bills, it is not available for all credit cards.
How Cred Works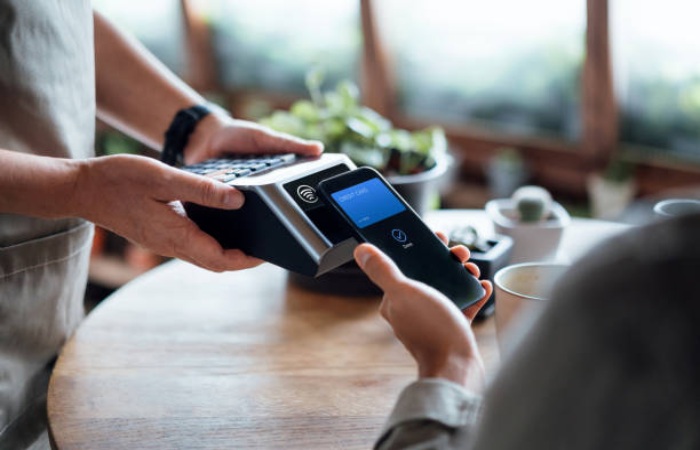 CRED is only accessible if you have a credit score (CIBIL) of 750 or higher. CRED requests access and verification of your credit score from credit bureaus such as Experian, Crif, and CIBIL. If you qualify, the app will merge your existing cards into your CRED account. A detailed registration guide is mentioned below:
Axis Credit Card Bill Payment
HDFC Credit Card Bill Payment
Standard Chartered Credit Card Bill Payment
Kotak Credit Card Bill Payment
IndusInd Bank Credit Card Bill Payment
How to Get Started With CRED App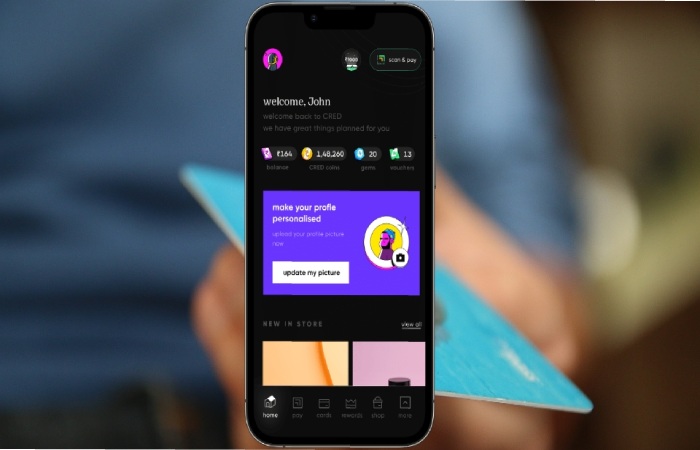 Do you do a lot of transactions through credit cards and have many credit cards, then having this app will help you immensely.
Here are the steps:
Install the CRED app
Verify your number by putting in the one-time password
Apply for CRED membership. If your credit score is more than 750, you can quickly become a member.
All your credit cards will appear as CRED has done integration with credit bureau Experian.
Verify your cards to add them to the app by putting in the hidden numbers of the card.
It verifies your card, and you can now pay your bills to get reward points.
Benefits of the CRED App
Pay and track all your credit card payments
The CRED App helps you track the different credit card payments and the due dates. You can pay all the credit card bills from the app. You can use a debit card, internet banking, or UPI apps. The process is entirely seamless.
Get cashback for paying your bills through the CRED app
The app is generous in giving cash back. You can earn cashback for every transaction. After you pay more than Rs.1000, you will see the option #killthebill. You can win cashback from Rs.10 to Rs.1000. The process is similar to Google Pay, where you get scratch cards. Your cashback is revealed after you scratch the card.
Earn CRED coins
Each credit card payment helps you to earn CRED coins. These coins can be used to buy rewards for online and offline shopping.
Get a Free Credit Card score.
The app allows you to see your CIBIL score and credit history for no extra charge. You can see your payment history, credit history, and credit card utilization.
How To Redeem Your CRED Coins
Once you have CRED coins, you have two options in the future:
1. Burning Your CRED Coins
You can burn the CRED coins you have gained by making transactions of more than Rs.1,000 or paying your bills. You can burn your points to win Rs 1,000, Rs. 5,000, or Rs. 10,000. However, it is not fixed, and your cashback may vary occasionally.
2. Get rewards
You also have many options to use your coins to pick rewards from various companies. Some of the companies are Swiggy, Yatra, Freshmenu, and Cure. Fit, Uber Eats, etc. The list only keeps increasing day by day.
To summarise, the CRED App has a beautiful interface and is a common platform for all your credit cards. You can get rewards and cashback for paying credit card bills. If you love cashback and use many credit cards, you might love CRED App.
Cred Customer Care Number
Cred App Customer Care Helpline Number.
GetHuman8032695's customer service issue with GEICO from December 2022
Before contacting them, items GetHuman8032695 may need:
Account Number, Date of Birth, Email on Account, Name of Account Holder, Phone number on Account, and Car Type
Contact CRED customer care through social media
Facebook
Please send your inquiries to @support.cred or visit our @CRED.club.official page to like, comment, share, and post.
Twitter
For support, send a direct message to CRED_support or visit our page, CRED_club, for the latest updates and tweets.
Instagram
DM your questions to cred_club or scroll down the page for the latest updates and offers.
Linkedin
You can also visit CRED's LinkedIn page for the latest updates from the organization.
Related posts